Window Water Vending Machine
Brand: Ampac USA
Product Code: WWV-4
Made in USA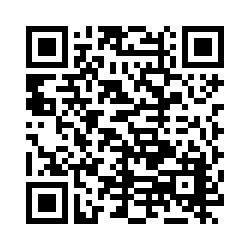 The Ampac USA™ Window Water Vending Machine is easily installed into a window, wall or kiosk.
This unit is coin and Bill operated.  The self-service system gave your customers 24 hours per day access to Premium Purified Fresh Water.  For your security, the Lockable cash box, located inside the cabinet can only be accessed through a lockable rear cabinet door located inside your premises. This Window Water Vending Machines for drinking Water | Ampac USA has the following features:
4 selection buttons
LED lighting (energy efficient)
Pause/restart button
MDB coin mechanism w/DEX
Post carbon filter
U.V. temperature flush
5 GPM U.V. light
GFCI Power Cord
Springless door design (self-closing)
Integral mounting flange
Secure Design
*Prices are subject to change without notice.