Description
Polymer Sorb® remains buoyant in calm or agitated water, permitting it to remain in place until fully saturated, to ensure that the product is fully utilized.
In addition, all absorbed oil and hydrocarbon residue is non-leaching; Polymer Sorb® transforms the pollutants into a stable solid allowing for a practical, less expensive, hassle free handling and disposal. This result in a problem-free closed-loop solution to water pollution.
The Polymer Sorb® is designed not to deteriorate in water, allowing for longer product life.
AMPAC USA has developed an intra-filter antimicrobial technology synergistic with Polymer Sorb® technology. This effort produced Polymer Sorb® Plus, which features an antimicrobial agent chemically and permanently bound through proprietary process to the Polymer Sorb® surface to promote and prolong the effective and efficient functioning of the pre-filter.
Applications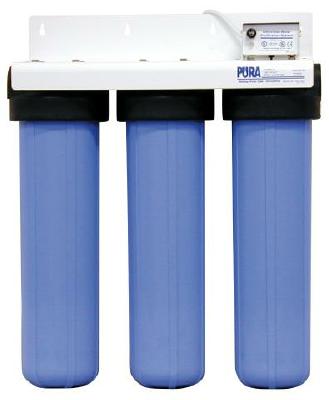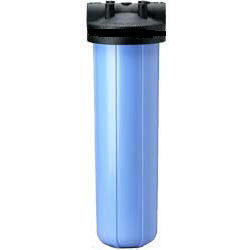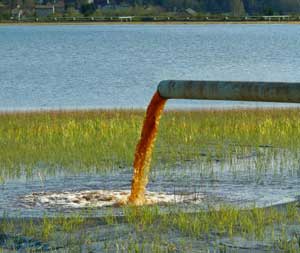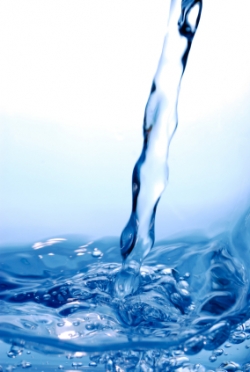 Features and Benefits
Key Benefits:
Effective in fresh or saltwater at temperatures ranging from 32° to 130° F
Chemically selective to hydrocarbons
Inhibits growth of mildew and mold
inactivates bacteria in contact
Capable of removing up to 3 times its own weight in hydrocarbons
Reduces or removes sheen
Remains completely buoyant even after saturation
Transforms fluid hydrocarbons into a stable solid per EPA's Toxicity Characteristic Leaching Procedure (TCLP)
Offers both point and non-point source pollution prevention
Provides potential for long-lasting remediation
Excellent pre-filtration for sea water desalination reverse osmosis systems in polluted areas