Brand: Ampac USA
Product Code: S8Q-PA
Made in USA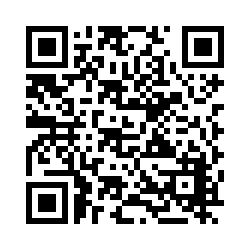 The Viqua Sterilight S8Q-PA | Ultra Violet Disinfectant System works to reduce microorganisms in your water immediately and is suitable for whole-home water treatment in the average residence. UV light reduces living contaminants in your water such as Cryptosporidium, E.-Coli, Fecal Coliform, and Giardia. During UV exposure, the DNA of the microorganisms is deactivated which makes them unable to reproduce. This treatment does not affect the taste, odor, or color of the water. The recommended flow rate for this system is 10 gallons per minute (38 lpm). Other features of this system include low-maintenance operation without the need to turn off the water in order to replace the UV lamp, the visual indicator for lamp life, audible alarm for system failure, and stainless steel chamber material construction.
The compact design incorporating 304 stainless steel reactor chambers, brilliantly polished for laboratory or medical applications.
Open end quartz sleeves and aluminum gland nuts for optimum operating temperature and sealing efficiency.
99.99% destruction of bacteria, virus, and protozoan cysts (Giardia lamblia & Cryptosporidium) at rated flow.
Hard glass, low-pressure mercury vapor lamps with high isolation pin design.
Nature's way to protect your water without the addition of harmful chemicals.
Easy servicing - no need to disconnect water flow to change UV lamp.
Seven-year warranty on reactor chamber for unparalleled protection.
Includes mounting clamp.
CSA and CE compliant.