Viqua Home Plus D4 (120v)
Brand: Ampac USA
Product Code: D4
Made in USA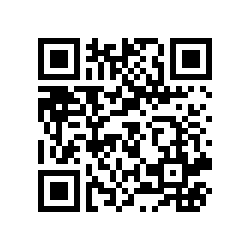 Viqua D4 Ultraviolet Water System is a whole house disinfectant unit that is ideal for small to medium size homes. The D4 removes harmful bacteria, viruses, and microorganisms such as E.coli and giardia and cryptosporidium causing illness. Viqua D4 is simple to install and is a low cost operation at 12 gpm. Drink confidently with Viqua D4's quality and reliability from its high-output ultraviolet water purification system.
Viqua controller with water-resistant case
LED display showing lamp replacement reminder
Indicator lights show the status of each system component
Lamp timer reset button and mute button to silence audio alarm
Stainless steel chamber with safety cap and special lamp plug
Universal power input
High-output UV lamp
Three-year warranty
Note: The D4 replaces the UV Max C4, C4-V and SV12Q-PA systems.