Brand: Ampac USA
Product Code: SL2-20
Made in USA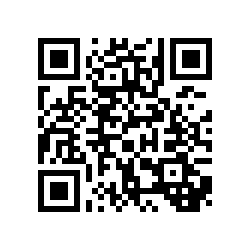 These Water Filters comes with the following in-let and out-let Port Sizes 
They Ampac USA Slim Line Twin SL2-20 Home water filter, 20" Slim Line Water Filters are usually mounted on the main pipe feeding your home, and they come as singles, or sets of two, Three, and Four depending on the quality of your feed water supply.
Model: SL2-20:
Dual 2" x 20" Filter System comes with The following Filters:       
    1) 2" x 20" Sediment Filter 20 Micron     
    2) 2" x 20" Carbon Block 10 Micron

Buy Online Water Filter from AMPAC USA at the best price!
*Prices are subject to change without notice.