Pura Big Boy Ultra Violet Water Filter BB3
Brand: Ampac USA
Product Code: 15830131
Made in USA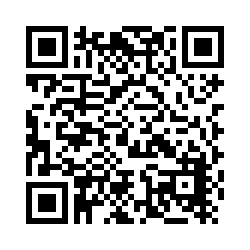 Pura Big Boy Ultra Violet Water Filter UV BB3-110 Whole House Water Treatment System by Hydrotech The UV Pura Big Boy UltraViolet Water Filter UV BB3-110 Big Boy Series is the most versatile commercial ultraviolet disinfection system on the market today. This is 15 to 60 GPM series is manufactured with versatility in mind and is virtually unlimited in the possible filter configurations and manifold sequences.
The series is designed with the same traditional style that Pura has made industry standard worldwide. One advantage of the UV Big Boy Series is the convenient manifold mounting rack. The Rack can be used to configure up to four UV chambers in parallel of in series. This allows the user to archive either a higher UV dosage or higher flow rate (up to 60 GPM). This mounting rack configuration provides easy access for cleaning and maintenance to the individual units without the need to shut down the entire water distribution line.

The standard LED lamp monitor provides a visual verification the lamp is in operation. THE UV Big Boy series, with its capacity, versatility and cost, is the world's  most flexible, complete water disinfection system in its class.  Features: UV 5 Mic. String Wound Sediment Electronic Lamp indicator (LED) Standard Voltage 115V Options: 220V/50Hz (2-Prong Euro Plug) 12V DC Lamp Out Circuit (LOC) – (Normally Open) Safety monitor for alarm Lamp Out Circuit (LOC) - (Normally Closed) Safety monitor for solenoid shut-off.

Buy Hydrotech water Filter from AMPAC USA at the best prices!
*Prices are subject to change without notice.