Pura Ultra Violet Disinfection System UVB3-EPCB
Brand: Ampac USA
Product Code: 15630131
Made in USA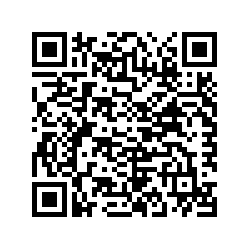 UVB Series
PURA Products Pura Ultra Violet Disinfection System UVB3-EPCB patented UVB Series is designed to provide disinfected water at a flow rate of 2 gallons per minute. In addition to disinfection, water is filtered through our Triple Models provide you with a 5-micron Sediment Filter, Granular Carbon Filter, and a .5 micron Extended Pass Carbon Block (EPCB) filter/UV.
This compact All-in-One Home Water Filter installs with ease and can be used anywhere that clean, clear, good tasting disinfected water is needed. It is ideal for point of use applications like: under the kitchen sink, office water coolers, water vending machines, boats, recreational vehicles, etc.
Features:
5m. Sediment Filter
Granular Carbon Filter
EPCB Carbon Filter/ UV
3/8" NPT
Electronic Lamp indicator (LED)
Standard voltage 115V
Standard 14 Watts
Options:
220/50hz (2-prong Euro Plug)
12V DC
Lamp out Circuit (LOC) Safety monitor for alarm
Lamp Out Circuit (LOC) Safety monitor for solenoid shut off
*Prices are subject to change without notice.