Ion Exchange Twin Alternating Water Softener AP3000S
Brand: Ampac USA
Product Code: AP3000S
Made in USA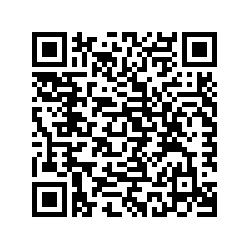 Ion Exchange Twin Alternating Water Softener|AP3000S| AMPAC USA
The system comes with Twin 10" x 54" Fleck 9000 Valve, 1" Bypass, Brine Tank, Three Cubic Feet High-Grade Ion Exchange Resin, Gravel. 
Water Softeners reduce the levels of "hardness" minerals, calcium and magnesium preventing Lime Scale in your water supply. Small amounts (up to 3pp) of iron can also be eliminated with these water softeners. Higher amounts of iron may also be treated with Iron Manganese Green Sand Whole House Filters.
---
Specifications:
Fleck 9000 Valve 64,000 Grain Water Softener System.
64,000 grain Twin (10"x54") mineral tank
Twin 1.5 cubic feet of high capacity resin
Stainless Steel Jacket
Riser style 3/4" distributor
Fleck 9000 control valve
Dimensions: 30x25x62
22.0 gallon-per-minute flow rate
Weight: 180 pounds
Optional Tank Jackets available
Choice of brine tank sizes
Standard 1" or 3/4" bypass included
*Prices are subject to change without notice.