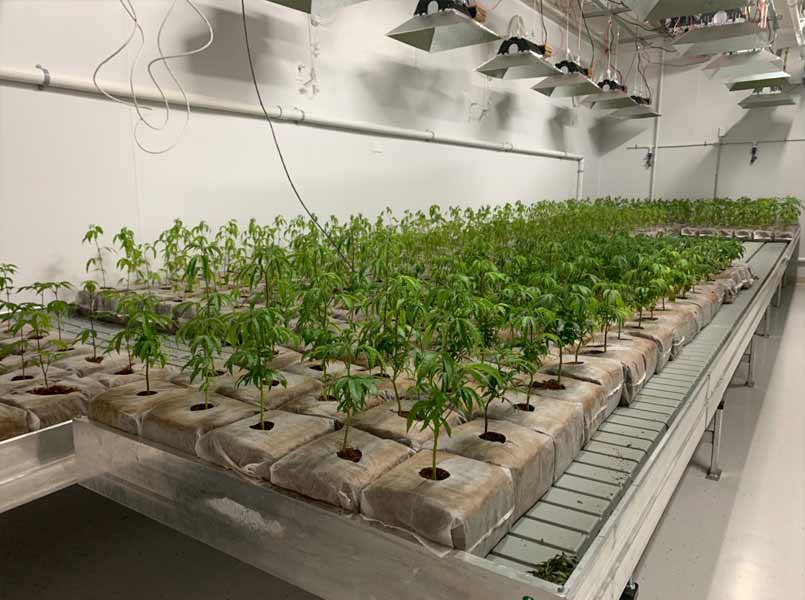 AMPAC USA has the perfect solution to the water treatment challenge of such industries where the topic of wastewater and its standards is sensitive. To tackle the problem, AMPAC USA has innovatively made use of the process of Forward Osmosis and Reverse Osmosis.
FO is a process similar to Ro that uses a semi-permeable membrane to separate water from dissolved solutes. The force of separation is driven by the osmotic gradient where a draw solution with higher concentration and the feed solution on either side of the membrane. The natural process of osmosis then affects water from the feed solution to transfer into the draw solution separating it from the solutes.
After this process, the draw solution is then exposed to a reverse osmosis process where in contrast to the FO, it uses hydraulic force for separation of the concentrates from the drawing fluid. This method of FO/RO is reliable in producing quality water from the wastewater which can be either discharged in water bodies, used for replenishing aquifers or even recycled for use in the facility itself.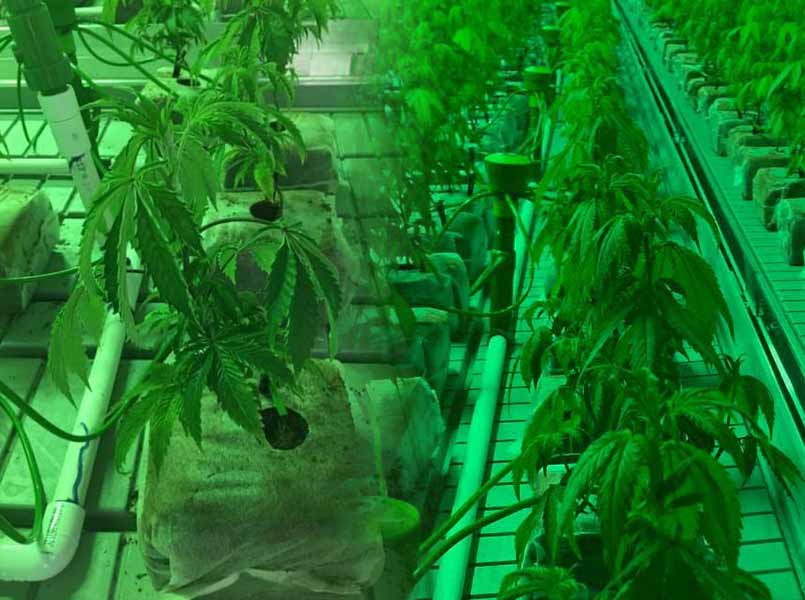 Benefits: The potential regulations shall urge cultivators to work towards building a Zero Discharge facility while cutting back on the expense of raw water for operations. This can be done by treating the water with AMPAC's advanced FO/RO technology.
Also, the remnants of the feed water in the RO membrane filter act as additional concentrates in the draw solution of FO process making it a zero-waste system. This in itself is a huge bonus for businesses to employ FO-RO process for cannabis water treatment.