AMPAC USA Water Store Bottle Filling Station with 2 Faucets
Brand: Ampac USA
Product Code: SS2-BWS
Made in USA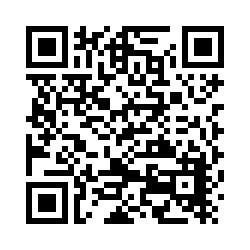 AMPAC USA introduces our Water Store Three Faucet Bottle Filling Station| SS2-BWS
Water Store Bottle Filling Station with 2 Faucets, Model SS2-BWS is designed to fill 5-gallon bottles, it also includes a bottle pressure washer to wash and sanitize the bottles before the filling process.
The SS2-BWS includes a Push Button or a foot pedal that is connected to the feed line from the Reverse Osmosis Plant to pressure wash the bottles from inside before filling. 
The SS2-BWS is designed for smaller water stores or for convenience stores wishing to sell purified water, where space is often an issue.
Buy Water Store Three Faucet Bottle Filling Station, SS3-BWS for the best price from AMPAC USA.
Standard Features:
Heavy Duty Stainless Steel Construction with Grid Top
High-Quality Stainless Steel Heavy Duty Commercial Chicago Faucets
Push and Release Button for Easy Bottle Rinsing
110V 50/60Hz or 220 50/60Hz. As per Client Requirement.
Ozone generator and ozone injection for sanitation (Optional)
Made in the USA with NSF approved components
1 Year Warranty
*Prices are subject to change without notice.