Water Store Bottle Filling Station with 10 Faucets
Brand: Ampac USA
Product Code: SS10-BWS
Made in USA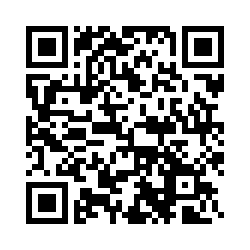 Ampac USA introduces our Water Store Bottle Filling Station with 10 Faucets Model SS10-BWS.
The Ampac USA Model SS10-BWS is designed to fill 5-gallon bottles, it also includes a Two Bottle Pressure Washer to wash and sanitize the bottles before the filling process.
The SS10-BWS includes a Push Button or a foot pedal that is connected to the feed line from the Reverse Osmosis Plant to pressure wash the bottles from inside before filling. 
The SS10-BWS is designed for larger Water Stores with high demand and faster filling.
Standard Features:
Heavy Duty Stainless Steel Construction with Grid Top
High-Quality Stainless Steel Heavy Duty Commercial Chicago Faucets
Push and Release Button for Easy Bottle Rinsing
110V 50/60Hz or 220 50/60Hz. As per Client Requirement.
Ozone generator and ozone injection for sanitation (Optional)
Made in USA with NSF approved components
1 Year Warranty
For more information on our
Water Store Bottle Filling Stations
Water Store Reverse Osmosis
Water Store Vending Equipment
Please call us toll-free at (877) 611-8530 or Fill our Contact Form, and we will call you back.
*Prices are subject to change without notice.