Brand: Ampac USA
Product Code: S5Q-PA
Made in USA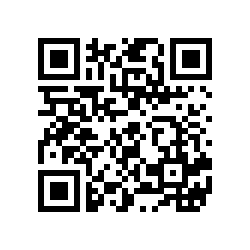 The Viqua S5Q-PA system has been designed and tested against the most rigorous validation and testing methods in the industry. The S5Q-PA Model Ultra Violet Disinfectant|6 GPM, is a 6 GPM point-of-entry system for homes that renders chlorine-resistant parasites, bacteria and viruses harmless. This system features an EOL Timer that tells you when to replace the lamp, stable UV lamp current regardless of power fluctuations, stainless steel chamber. This quality system is simple to install and maintain.
Most popular, cost-effective Ulta Violet disinfectant system for recommended flow rates up to 6 GPM (23 lpm).

Designed for use in a smaller home or cottage with a compact design incorporating 304 stainless steel reactor chambers, brilliantly polished for laboratory or medical applications.

Electronic "ICE" ballasts featuring open loop current control (patent pending), ballast features quick-lock molded lamp connector, audible alarm & power-on indicator.

Open end quartz sleeves and aluminum gland nuts for optimum operating temperature and sealing efficiency.

99.99% destruction of bacteria, virus, and protozoan cysts (Giardia lamblia & Cryptosporidium) at rated flow.

Hard glass, low-pressure mercury vapor lamps with high isolation pin design.

Nature's way to protect your water without the addition of harmful chemicals.

Easy servicing - no need to disconnect water flow to change the UV lamp.

Seven-year warranty on reactor chamber for unparalleled protection.

Includes mounting clamp.

CSA and CE compliant.
Note: The S5Q-PA replaces the Sterilight B4 and B4-V systems.