Pura Ultra Violet Disinfection System UVB1-EPCB
Brand: Ampac USA
Product Code: UVB1-EPCB-10
Made in USA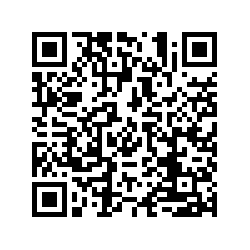 UVB Series
 Pura UV Whole House Ultra Violet Sterilizer |UVB1-EPCB Products patented UVB Series is designed to provide disinfected water at a flow rate of 2 gallons per minute. In addition to disinfection, water is filtered through our .5 micron Extended Pass Carbon Block (EPCB) filter.
Our double and triple models provide you with additional filtration with sediment and activated carbon filters.
This compact All-in-One Pura UVB1-EPCB-10 installs with ease and can be used anywhere that clean, clear, good tasting disinfected water is needed. It is ideal for point of use applications like : under the kitchen sink, office water coolers, water vending machines, boats, recreational vehicles, etc.
Features:
EPCB Carbon Filter/ UV
3/8" NPT
Electronic Lamp indicator (LED)
Standard voltage 115V
Standard 14 Watts
Options:
220/50hz (2-prong Euro Plug)
12V DC
Lamp out Circuit (LOC) Safety monitor for alarm
Lamp Out Circuit (LOC) Safety monitor for solenoid shut off
*Prices are subject to change without notice.