Brand: Ampac USA
Product Code: SLR-9
Made in USA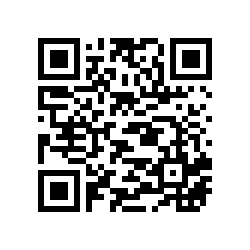 Powered only by Solar Energy, Ampac USA Solar Ultrafiltration Systems treat river and well water to produce water for drinking, irrigation, agriculture, and other uses.
 
Benefits of Solar Powered Mobile Trailer Systems
Self-Contained Operation; Containerized and Portable for Water Treatment in Remote Locations
Highly Efficient, Customizable and Economical
Conservatively Engineered for Reliable, Long-Term Performance
Factory Tested to Ensure Trouble-Free Operation
Microprocessor or PLC Controlled for Remote data & Control Communications.

Solar Handles 100% of Daily Plant Production
SLR-9 Mobile Trailers have a great economic advantage – they reduce operating cost by 50% compared to grid or diesel generators. Solar can operate the plant at 100% daily design capacity during 6-8 hours, and if required uses AC power (if available) as a back up at night time in hybrid mode (solar and AC) to operate 24 hours.
 
Features:
Rugged, lightweight, affordable design for even the most remote locations.
Designed for Surface Water Applications.
Up to 15,000 Gallons per day (56.8 m³/Day)
10.4 GPM (39LPM) of Fresh Water
Military Spec Design, Rugged, Lightweight, and Affordable
Built for the Harshest Elements and Terrains throughout Local and Remote locations.
Up to 2500 Gallons per day / Capable to run 24 hours, 7 days a week.
Less than a penny per gallon of filtered, potable water.
4 Log ( 99.99 % ) Reduction, removal, and destruction of Bacteria,
Virus, and Protozoan Cysts ( Giardia Lamblia, and Cryptosporidium).
*Prices are subject to change without notice.