Brand: Ampac USA
Product Code: SLR-6
Made in USA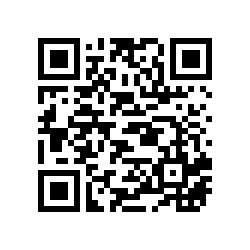 Mobile Solar Water Treatment System| Buy SLR- 6 Mobile Solar Water Purification
- Rugged, lightweight, affordable design for even the most remote locations.
- Designed for Surface Water Applications. 
- Up to 500 Gallons per day of fresh water from brackish sources
- Military Spec Design, Rugged, Lightweight, and Affordable
- Built for the Harshest Elements and Terrains throughout Local and Remote locations.
- 6 solar panels and 6 batteries.  
- 4 Log ( 99.99 % ) Reduction, removal and destruction of Bacteria,
- The virus, and Protozoan Cysts ( Giardia Lamblia, and Cryptosporidium).
*Prices are subject to change without notice.