Brand: Ampac USA
Product Code: SLR-18
Made in USA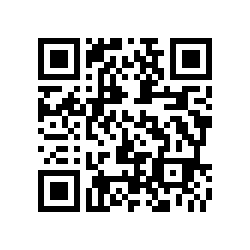 This AMPAC USA ™ SLR- 18 - Mobile Solar Water Treatment is a solar-powered generator system with a built-in watermaker for seawater desalination process. Our Watermakers can handle 45,000 parts per million (PPM) of total dissolved solids per day. 
This SLR- 18 - Mobile Solar Water Purification system can pump and purify an average of 3,000 gallons each day at a cost of about 15 cents per gallon! This calculation includes capital costs and all consumables over the course of the first year. After year 1 the cost reduces to fractions of a penny per gallon because the capital outlay has been paid off.
The unit also provides power to run lights, tools, equipment and sensitive computers and other electronic equipment. Inverter systems for with US or European specifications are available.
You can also purchase the optional satellite communication system and/or the specially designed trailer to easily pull the unit to your site.
The AMPAC USA Watermaker fits easily into standard shipping containers; 4 fit into a standard 40-foot container. There are lift points built on to the sturdy frame to airlift the unit by helicopter. It can also be transported by truck or boat. The units have provided water and power under severe conditions.
Please see our Project Briefs for more information.
The system is powder coated to reduce rust and all components are marine grade and waterproof. Please see below for more specifications. 
*Prices are subject to change without notice.