MicroFilter UV filter OPP-UV6W
Brand: Ampac USA
Product Code: UV1
Made in USA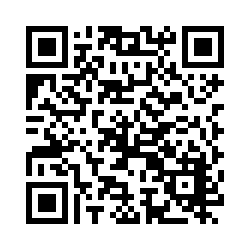 The MicroFilter UV filter OPP-UV6W System can be used as with multi-stages residential RO systems or as a stand-alone unit for other applications. It clears the water from microorganisms such as giardia, bacteria, viruses and more at 1 GPM and connects to your water line with 1/4" quick connect fittings.
Kills 99% of all bacteria and virus
1 Gallon Per Minute flow rate
Power: 6 Watts
1/4" Quick Connect Fittings
Dimensions: 1.9" x 11"
End cap illuminates when lamp is functioning
Replacement Parts:
Lamp (G6T5-6W) - Replace every 12 months
Ballast/Transformer (UVT-110) - For 110V systems
Ballast/Transformer (UVT-220) - For 220V systems
This item contains the housing, housing cap, and UV light bulb ONLY, The ballast is not included.