Ion Exchange Water Softener AP1500S
Brand: Ampac USA
Product Code: AP1500S
Made in USA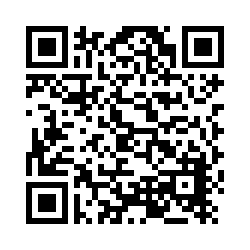 Ampac USA Model: 
Ion Exchange Water Softener AP1500S 
Water Softeners reduce the levels of hardness minerals like calcium and magnesium preventing Lime Scale in your water supply. Small amounts (up to 3ppm) of iron can also be eliminated with these softeners. 
Higher amounts of iron may also be treated with Iron Manganese Whole House Filters (Related Products).  
Digital Clack WS1 Valve, 48,000 Grain Water Softener. This system comes with 10"x54" resin tank, 1 cubic foot of Hi-Cap cation resin,

You can buy Ion Exchange Water Softener AP1500S at a competitive price from AMPAC USA.
*Prices are subject to change without notice.