Reverse Osmosis - 5 Stage with Booster Pump
Brand: Ampac USA
Price: $399.95
*
(

* Prices are subject to change

)
Product Code: APRO5-P
Made in USA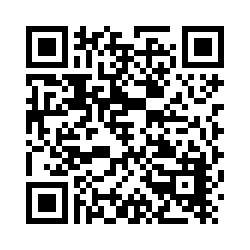 The AMPAC USA  5 stage Reverse Osmosis Booster pump drinking water system is a high capacity 36 to 100 GPD (Gallon per day) system designed for Homes with Low-Pressure Feed, high usage, and custom installations where the system will feed more than one faucet. 
This AMPAC USA APRO5P drinking water system is equipped with a Booster Pump (Silent) to raise the pressure from 0 PSI to 65 PSI. It can be also equipped with an optional high flow delivery pump that greatly increases the flow rate. The AMPAC USA APRO5-P features a TFC membrane and is offered with an optional ultraviolet.
If your feed water comes from a well, then this is the ideal system for your home.
Standard Features:
Aquatec CDP6800 Pump for up to 50GPD.
10" Sediment Pre-Filter 5 M. Polypropylene.
10" KDF-GAC Pre-Filter Cartridge.
10" Carbon Block Pre-Filter.
TFC Membrane & Auto. Shut-off Valve.
In-Line GAC Post-Filter.
4.4 Gallons Pressure Tank With Ball Valve.
Standard Long Reach SS Lead-Free Faucet.
All Quality Color Coded Tubing Included.
Feed Water Valve, and Drain Valve.
Heavy Duty, Built-in Check Valve.
Available 120V/60Hz, and 220V/50Hz.
Installation Manual, Registration Card.
Consumables and Replacement Filters:
Replacement Set of Filters
 *Prices are subject to change without notice.