Brand: Ampac USA
Price: $77.00
*
(

* Prices are subject to change

)
Product Code: NB50N
Made in USA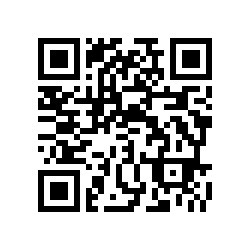 Neutralizer Blend Acidic Water Treatment | NB50N
Strong pH Adjustment
Acidic water treatment protects against acid water, corrosion and iron staining.

Pro Neutralizer Blend acidic water treatment is a unique blend of highly alkaline compounds designed to neutralize extreme acid water. This unique acidic water treatment blend is formulated to eliminate corrosion of piping, pressure tanks, water heaters and fixtures. Neutralizer is designed for use in acid neutralizer units and should be applied before a water softener.

Available in a 50 lb. size.
---
Acidic Water Treatment Applications 
First Application:  Fill media filter with Neutralizer Blend. Inspect periodically and add Neutralizer Blend to bring the bed back up to its original depth.
Preventative Maintenance: Backwashing of the bed will eliminate the finest of dissolved particles, thus preventing considerable pressure loss.
General Purpose Cleaning:  Neutralizer Blend acidic water treatment acts as a filter bed for turbidity, a catalyst for iron reduction, and a neutralizer for low-pH water.
| | | |
| --- | --- | --- |
| Part # | Size | Qty. |
| NB50N | 50 lb. | 1 |