Neutra 5 Acid Water Neutralizer
Brand: Ampac USA
Price: $89.99
*
(

* Prices are subject to change

)
Product Code: SA40L
Made in USA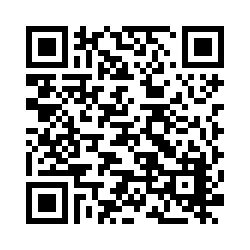 Acid Water Neutralizer.
Prevents corrosion in water systems.

Pro Neutra 5 is a highly alkaline compound which serves as an acid water neutralizer in potable systems. This helps eliminate corrosion from piping, pressure tanks, water heaters and fixtures. A Neutra 5 acid water neutralizer solution injected into a water system will neutralize acid water and prevent corrosion. Pro Neutra 5 is NSF Certified to meet NSF/ANSI Standard 60 for drinking water additives.

Available in a 40 lb size.
---
Acid Water Neutralizer Applications 
Acid Water Neutralization:  The feed rate depends on the acidity of water. Proper dosage is reached when the pH of the treated water is between 7.0 and 8.0. Follow procedure for injecting soda ash into your water system by the chemical feed pump manufacturer or supplier.
Tannin Water Softener Cleaning:  Mix 1 cup of Neutra 5 with 1 quart of water and pour into salt storage tank on a weekly basis.
| | | |
| --- | --- | --- |
| Part # | Size | Qty. |
| SA40L | 40 lb. | 1 |