Mobile Trailer Reverse Osmosis 40,000 GPD | 6.3m³/hr.
Brand: Ampac USA
Product Code: TR-40K
Made in USA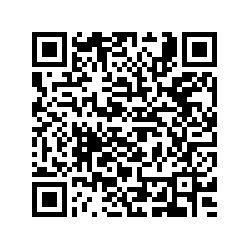 AMPAC USA MOBILE TRAILER REVERSE OSMOSIS - MODEL: TR40K-LX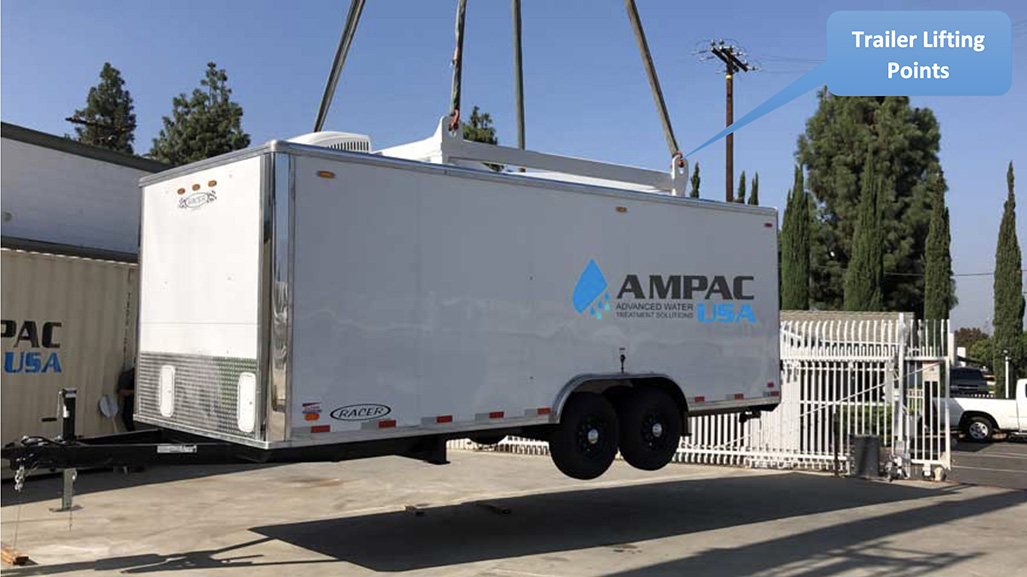 AMPAC USA offers Mobile Trailer Water Purification system 40,000 GPD, Model: TR-40K that are fully self-contained in trailers or intermodal shipping containers. They are suitable for most water treatment applications using the following: Separation, Filtration, Ion Exchange, Carbon treatment, Chemical Injection, Ultrafiltration, Reverse Osmosis, Ultra Violet Disinfection, and pH Adjust, These Units are Rugged, lightweight, affordable design for even the most remote locations.
AMPAC USA offers Emergency Mobile Water Purification Systems, providing rapid response for a full range of Process Water Purification, Drinking Water Purification, Seawater Desalination, Groundwater Treatment, Wastewater Treatment, Reverse Osmosis Purification, Water Filtration, Demineralization and Softening treatment on demand. Emergency Mobile water treatment is available quickly for an emergency, military, supplemental, or extended term service application.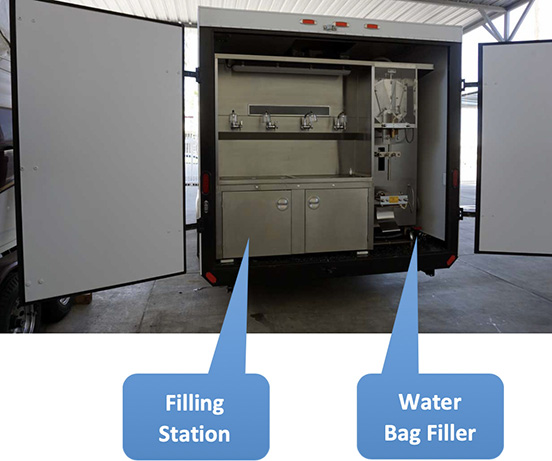 The AMPAC USA Emergency Mobile Water Treatment Systems can be operated by an AMPAC USA Field Service Representative or by your plant personnel, or remotely monitored. Ampac USA provides training for Start UP, operation, troubleshooting and technical support with every Emergency Mobile Water Purification System manufactured in house. Automatic Operation & Shut Down features protect from power failure, excess pressure, and off-specification water Quality.
Units are capable of producing up to 41.7 GPM (158 LPM) of Purified water. This particular model is from a range of reverse osmosis systems for pools. AMPAC USA manufactures all its equipment to NSF/WQA/ISO 9001 quality standards. AMPAC USA will help you in every way to minimize your emergency water purification situation.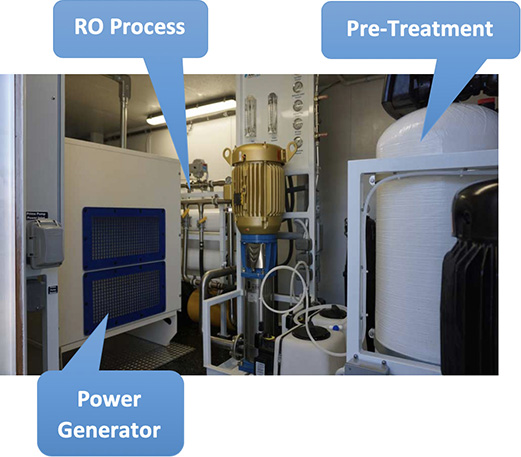 STANDARD FEATURES:
Dual Axle Fully Enclosed Aluminum 7' x 16' Trailer with 32" Side Door and Flow Thru Sidewall Vents
30KVA Diesel Generator with Sound Enclosure Suitable for Continuous Use @ 1800 RPM
Smart-on-Demand Grundfos Vertical Supply Pump Stainless Steel 316L (70GPM@60PSI)
Spin Down Screen Pre-Filter with Manual Flush Valve
Multimedia KDF-GAC-Poly Phosphate Pre-Filter w/auto-backwash valve
4" x 30" Hydrosafe High Flow Sediment Pre-Filter 5 Micron
Horizontal Multi Stage Stainless Steel High-Pressure Jet Pump with Safeguards (70GPM@225 PSI)
Inlet Solenoid Valve with Bypass
Low pressure cut off Pressure Switch
8" x 80" Codeline FRP Pressure Vessels
8" x 40" TFC Filmtec Dow Membrane Elements
Powder-coated, Welded Aluminum Frame with Aluminum Diamond Plate.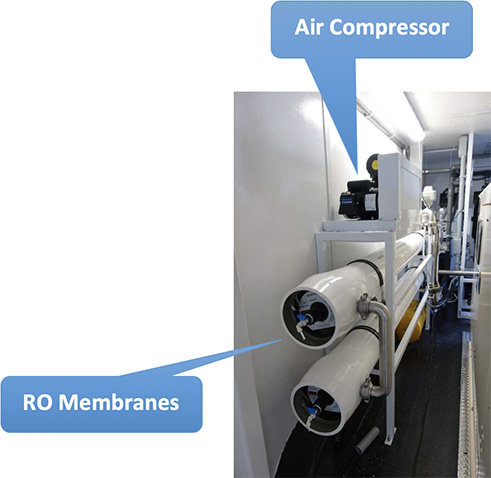 INSTRUMENTATIONS:
Automatic Operating Programmable logic controller UL/CE Approved with:

Smart Relay
Delayed start-up of high-pressure pump
Inlet Solenoid Valve
Low & High Feed Pressure Switch Controls
Supply & Delivery Pumps Controls
R/P Storage Tank Full Pump on/off
Auto Flush Cycle
Pre-Treat Lockout
TDS/Conductivity Monitor
Temperature Monitor
Hour Meter

Complete Panel for Easy Controls
8 Count Stainless steel liquid-filled pressure gauges
Permeate and concentrate flow meters
Stainless Steel System Pressure Control
Stainless Steel Recycle Pressure Valve
On/Off Main Power Switches for all pumps
Ultra Violet Disinfection Sterilizer
Ozone Generator with Circulation Loop, Timer & Bypass.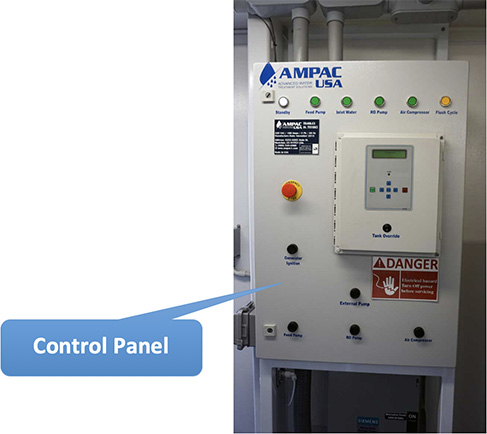 *Prices are subject to change without notice.