Industrial Reverse Osmosis 25,000 GPD | 4.0m3/hr
Brand: Ampac USA
Product Code: AP25K-LX
Made in USA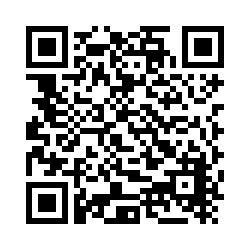 The AMPAC USA Industrial Reverse Osmosis 25,000 GPD| AP25K-LX are designed and custom built to meet our Clients requirements and specifications for reliable higher purity water and higher efficiency for a variety of manufacturing processes. Please call AMPAC USA to find the Reverse Osmosis system that works best for your process or application.
Standard Features:
Programmable Log Controller (PLC) for fully Automated Controls
Grundfos Smart on Demand Supply Pump with Flow Control
Twin Alternating Ion Exchange Water Softener with Auto-Backwash Digital Valve
Multimedia GAC Pre-Filter with Auto-Backwash Digital Valve
Twin Sediment Pre-Filters
Inlet Solenoid Shut-Off Valve
Goulds Multi-Stage Jet Booster Pump with Safeguards
8"x80" Filmtec TFC High Rejection Membrane Elements
Waste Water (Concentrate) Re-Circulation Package
Liquid Filled Stainless Steel Pressure Gauges
Permeate & Concentrate Flow Meters
System Pressure Control
Pressure Fittings Stainless Steel Reinforced
Quick Disconnect Fittings throughout the unit
Complete Powder Coated Aluminum Skid with everything Mounted & Strapped for Easy Mobility.
---
Optimal System Production is based on the following conditions:
NaCI feed water:  10,000 ppm
Operating temperature:   77
*Prices are subject to change without notice.