Brand: Ampac USA
Price: $879.95
*
(

* Prices are subject to change

)
Product Code: BW30-365
Made in USA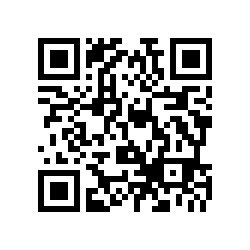 Dow Filmtec BW30-365 9,500 GPD RO Membrane for Brackish Water 
FILMTEC™ Reverse Osmosis (R/O) elements offer the highest quality water for Commercial Reverse Osmosis Systems. 
FILMTEC BW30-365 produces 9,500 GPD
FILMTEC BW30-365 offers the highest quality water and the lowest energy costs.
Features the thickest feed spacer (34 mils) available in the industry today to lessen the impact of fouling.
FILMTEC membranes also deliver savings by providing the industry's longest lasting and most reliable performance.
---
Product Name: FILMTEC BW30-365
Nominal Active Surface Area ft (m2) : 365 (34)
Permeate Flow Rate gpd (m3/d) : 9500 (36)
Stabilized Salt Rejection (%) : 99.5
---
Permeate flow rate and salt rejection based on the following test conditions: 5,000 ppm NaCl, 225 PSIG (15.5 Bar) 77°F (25°C), and 15% recovery.
Permeate flow rates for individual elements may vary +/-20%.
For the purpose of improvement, specifications may be updated periodically.
The FILMTEC™ Reverse Osmosis (R/O) Elements Model BW30-365 are used for All Ampac USA Ground Brackish Water Reverse Osmosis Systems for the following models:
AP   9,000  Reverse Osmosis System
AP 10,000  Reverse Osmosis System
AP 18,000  Reverse Osmosis System
AP 28,500  Reverse Osmosis System
AP 38,000  Reverse Osmosis System