Portable Solar Power Water Filtration System | JB-1
Brand: Ampac USA
Product Code: JB-1
Made in USA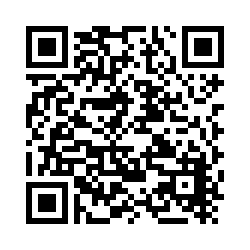 The Portable Solar Power Water Purification System - JB-1 is a highly mobile, rugged water filtration and decontamination unit, designed for service in tough conditions.  The JB-1 Solar Powered Portable Water Purification systems turn contaminated water to clean safe healthy drinking water. These units are solar powered, require no fuel and provide clean drinking water. Perfect for emergency applications, remote locations, disaster relief, military operations, etc.
Rugged, lightweight, affordable design for even the most remote locations. The JB-1 | 1 GPM | 3.8 LPM is ideal for very rugged locations, it can be carried by one person uphill. 
Features:
 Designed for Surface Water Applications.  
 Up to 100 Gallons per day or 1 GPM (3.8L/M) Fresh Water
 Military Spec Design, Rugged, Lightweight, and Affordable 
 Quick Disconnect Filters for fast and easy service and maintenance. 
 Systems are designed for the Harshest Elements and Terrains throughout Local and Remote locations. 
 Capable to run 8 hours, 7 days a week. - Less than a penny per gallon of filtered, potable water. 
 4 Log ( 99.99 % ) Reduction, removal and destruction of Bacteria, 
 Virus, and Protozoan Cysts ( Giardia Lamblia, and Cryptosporidium)
 Solar Battery not incuded. (Optional)
*Prices are subject to change without notice.