The process – Reverse Osmosis
The Reverse Osmosis (RO) is a process of forcing the dirty water getting mixed into fresh water with the help of human-induced pressure such that the dirty water is made to pass through a semi-porous sheath-like membrane, leaving behind hazardous contaminants and get mixed with cleaner water on the other side of the membrane.
The Expertise – The Company
With the required expertise, technological advancements and innovations by their side, Team AMPAC USA has achieved remarkable success in supplying some incredible water purification solutions, chiefly the RO-based water maker products, to the entire United States of America over the past two decades.
Technical wonders – just for you!
Mentioned below are some of the technology wonders manufactured by AMPAC USA.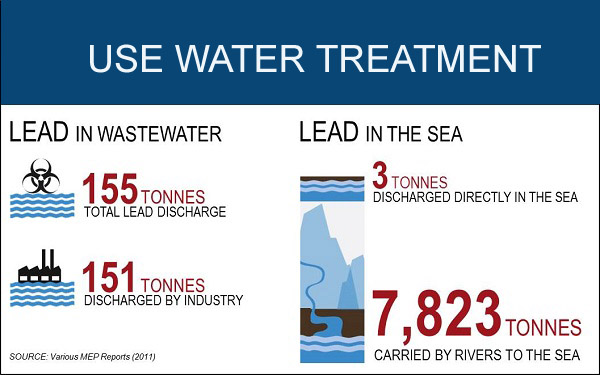  Commercial Reverse Osmosis water purifiers
Features: Fitted with 20" pre-filters, activated post-filter coconut membrane, advanced and well-designed yet compact unit.
Advantages & Benefits: Ensures longevity of the membrane, improves water taste and color minus the odor, allows sustaining tougher conditions and facilitates upgrading and option features.
Capacities: 100 Gallons per day (GPD) to 8000 GPD
Ideal for homes, offices, restaurants, clubs, etc.
 Industrial Reverse Osmosis water purifiers and water treatment systems
Features: Removes impurities and salts with molecular weight more than 150 Dalton, Ions exchange-based technology, powder-coated and welded, robust and strong aluminum frame
Advantages & Benefits – Maximum feed water salinity off 10000 ppm, softens water easily and effectively, durable design for hassle-free and zero efforts maintenance
Capacities: 10,000 GPD to 12,500 GPD
Ideal for medium-large institutions, business complexes, hotels & resorts, etc.
There is more such wonderful made-to- order range of water maker and water treatment & purifier products that AMPAC USA offers to its esteemed clients and customers. Kindly visit the AMPAC USA official website or call their 24 x7 helpline for a free demo now!