Every Thanksgiving Day is a mark of a year well spent. The year 2019 was more eventful than one might have hoped. The earth saw catastrophes, death, and disease, more problems than solutions caused by the human race. But the world also saw growth of massive protests for the future, spreading awareness on the increasing footprint of mankind. As the year comes nearly to an end, here is all one can be thankful for.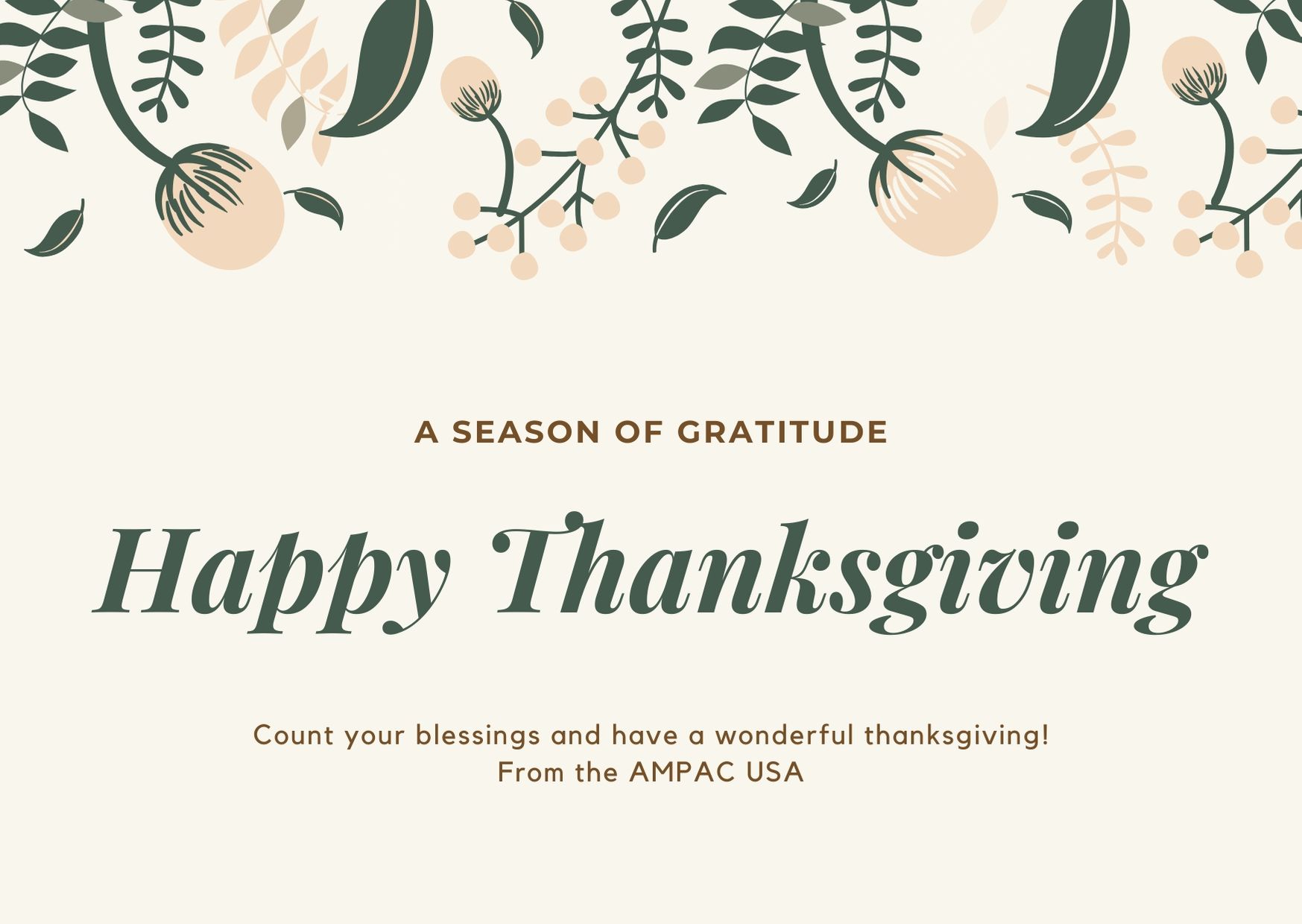 Life On Earth
Sure, there are challenges on the way, but this life on earth is probably the best thing that could have happened to anyone. The sight of magnificent mountains, the deep blue seas, lush green forests, all of them reek of life that give a sort of confirmation of our existence on earth. Nothing is a better healer than spending some time with nature that gives us food to eat and clean water to quench our thirst. But all has not been good with the world as blue oceans are slowly turning gray and lush green forests are more of barren lands now.
Growing Awareness And Unrest
This year was a huge wake-up call of sorts when one could see bigger climatic changes one simply read in the books before. From burning forests to melting glaciers, droughts and floods, every one a natural consequence of our actions. This, however, also brought a lot many people together. Protests are being organized all around the world urging governments to take better action and more steps to reduce carbon footprint. The awareness of an unhealthy supply of water especially takes the cherry on the cake.
Water supply from the municipality was blindly trusted before but ever since Flint and now New Jersey, there is growing unrest among the residents about the safety of water supply they get. Awareness of better alternatives like RO filters have thankfully put many minds at ease, but for how long? This Thanksgiving, it is time to be grateful to all the people who have taken extra precautions and have been in close touch with what their families drink. It is a time to thank those countless protesters who are fighting for the right to safe drinking water for every citizen in the country. This is to thank the fact that awareness has caused unrest and therefore has got people up on their feet fighting for what they believe they deserve.
Technological Innovators
Today, we also remember the special few people who have been working rigorously day and night to find solutions to the various water challenges at hand and give the people what they deserve. Clean drinking water at the lowest cost. Innovative minds like the ones at AMPAC USA work each day to make their products and innovations better equipped to face future water challenges. When osmosis was first discovered, who would have thought that reverse osmosis would one day be used for converting seawater into potable water? But it did.
Today reverse-osmosis provides solutions to water challenges across the globe that are not only related to seawater desalination but cover a wide range of problems. From reverse osmosis, a new innovation was born that is even better at water filtration. The FO/RO process by AMPAC has been successful in treating wastewater from cannabis cultivation into being released or recycled. Such innovations come from brilliant minds that are focused on generating solutions and making solutions sustainable. This thanksgiving we remember these minds that have been making huge progress in water technologies around the world.
This Thanksgiving Day, let us forget all things that cause us pain and regret, instead be reminded of all things good and things we can be thankful for. The life on earth, people fighting for it and great minds fighting for the earth. This Thanksgiving, let us raise a toast to this beautiful thing called life!