Brand: Ampac USA
Price: $89.95
Product Code: TW30-1812-100
Made in USA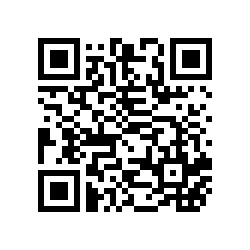 Filmtec Membrane Element 100 GPD Model TW30-1812-100
DOW FILMTEC™ reverse osmosis (RO) membranes for home drinking water treatment units are the most reliable and consistent elements in the industry. Dow Filmtec Membrane TW30-1812-100 
Advanced membrane technology and automated fabrication allow Dow to precisely produce each and every element to tight, pre-defined specifications.
Dow's advanced and consistent RO element quality helps customers develop, and maintain brand recognition along with a reputation for building systems that reliably provide low impurity drinking water.
Dow Filmtec Membrane tw30-1812-100 elements are shipped dry for convenient handling and long shelf-life.
Dow's next generation elements are a fully compatible replacement for existing DOW FILMTEC™ residential RO elements.
Permeate Flow Rate
Stabilized Salt Rejection
Minimum Salt Rejection
100 gpd / 378

LPD

98.0 %
96.0 %
Permeate flow rate and salt rejection based on the following conditions: 250 ppm softened tapwater, 77°F (25°C), 50 psig (3.4 bar) and 15% recovery.
Permeate flows for individual elements may vary +/-20%.
Product specifications may vary slightly as improvements are implemented.