Emergency Portable Brackish Water Reverse Osmosis 500GPD | EP-500

Brand: Ampac USA
Product Code: EP-500
Made in USA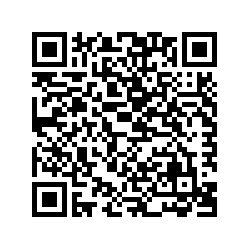 The AMPAC USA™ EEmergency Portable Reverse Osmosis 500 GPD | EP-500 is an Emergency Portable Reverse Osmosis Unit that has been specifically designed for Disaster Preparedness Applications, where large amounts of pure drinking water are required at the cheapest running costs.  The EP-500 will Produce up to 21 GPH (Gallons per Hour) of Pure water.
---
Standard Features:
Production GPD: 500 Gallons Per Day
Production LPD:  1890 Liter Per Day
10" Sediment Pre-Filter 20 Micron
10" Activated Coconut Shell Carbon Pre-Filter
10" Carbon Block Pre-Filter 5 Micron
High-Pressure Jet Booster Pump with Safeguards
4" x 20" Activated Coconut Shell Post-Filter to adjust pH and to improve Taste, Odor, and Clarity
Ultra-Violet Disinfection Sterilizer to sterilize pure water output
Stainless steel liquid-filled pressure gauges
Low pressure cut off switch
Stainless Steel Pressure Vessels
High-Quality R/O Membrane Element
Stainless Steel System Pressure Control
On/Off Main Power Switch
Heavy Duty Portable Pelican Case Wheels
110V or 220V as per End User Requirements
12 Month Warranty. 
---
System Features:

Enclosure
Pelican Case 28" x 20" x 18"  
Membranes
(1) ea TFC 4" x 14"
Vessels
4" x 14" SS
Pump
Rotary Vane with Safeguards (SS option)
Gauges - Glycerin Filled
Feed Pressure & Booster Pump PSI
Valves
System Pressure
Switches
Low Pressure Cutout, High Pressure Cutout
Electrical
110 or 220 V, 50 or 60 Hz, 1 phase
Motor
1/2 Hp - 1725 rpm
Connections
1/2" Quick Tubing Connectors
Capacity per US Gallon
21 gal per hr - 500 gals per day
Capacity per Liters
80 Liters per hr - 1,890 Liters per day
Operating Pressure
170 - 225 psi
Typical Recovery
40% - 75%
Typical Rejection
99.2%
Max Feed  TDS - Hardness
2500 ppm - 15 grains For Municipal Water Design
Max Feed  TDS - Hardness
10,000 ppm - 25 grains For Brackish Water Design
Max Feed Temp
113 degrees F
Feed pH Range
3 -11
Max Chlorine
less than 0.1 ppm
Dimensions
28" wide x 20" deep x 18" ht.
Weight
Approx. 75 Lbs | 34 Kg.
---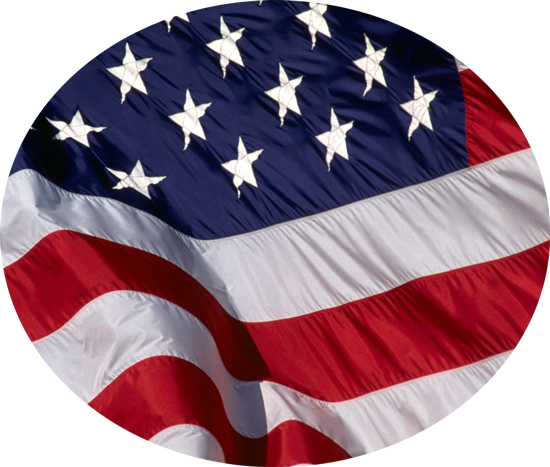 MADE IN USA